Janak & Scurfield  Inc. dba JS Canvas Canopies / Awnings of Sacramento
JS Canvas Canopies / Awnings has ten employees operating in a twelve thousand square foot facility in the midtown section of Sacramento. In 1944 the company started selling surplus World War II tents and other related surplus canvas items. Soon after, we began manufacturing custom canvas and heavy duty fabric products. Our products have been used in the aircraft, aerospace, military, trucking, agricultural, industrial market to the residential, commercial canopy, awning markets. Some of the most unusual and distinctive door, window  awnings and patio canopies both residential and commercial in the Sacramento area have been designed and manufactured by Janak & Scurfield Inc.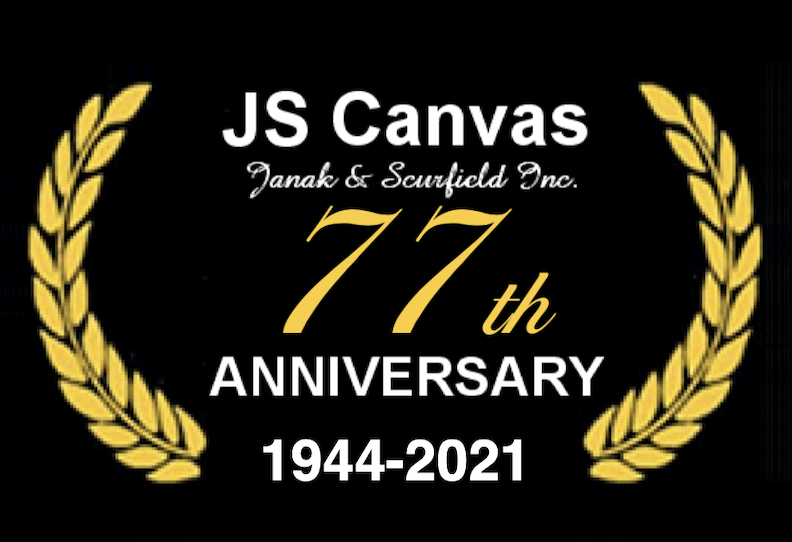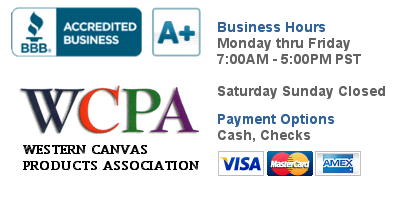 330 20th Street 
Sacramento, CA  95811
1(800) 852-7166
(916) 444-7001 
Email jscanvas@pacbell.net
CA Contractor's License # 441967
JS Canvas for that difficult canvas or fabric project. Specializing in canvas repairs and installation.